TALK: The history of Boro and contemporary mending by Anne Rippin. Sunday 14th July 11.00am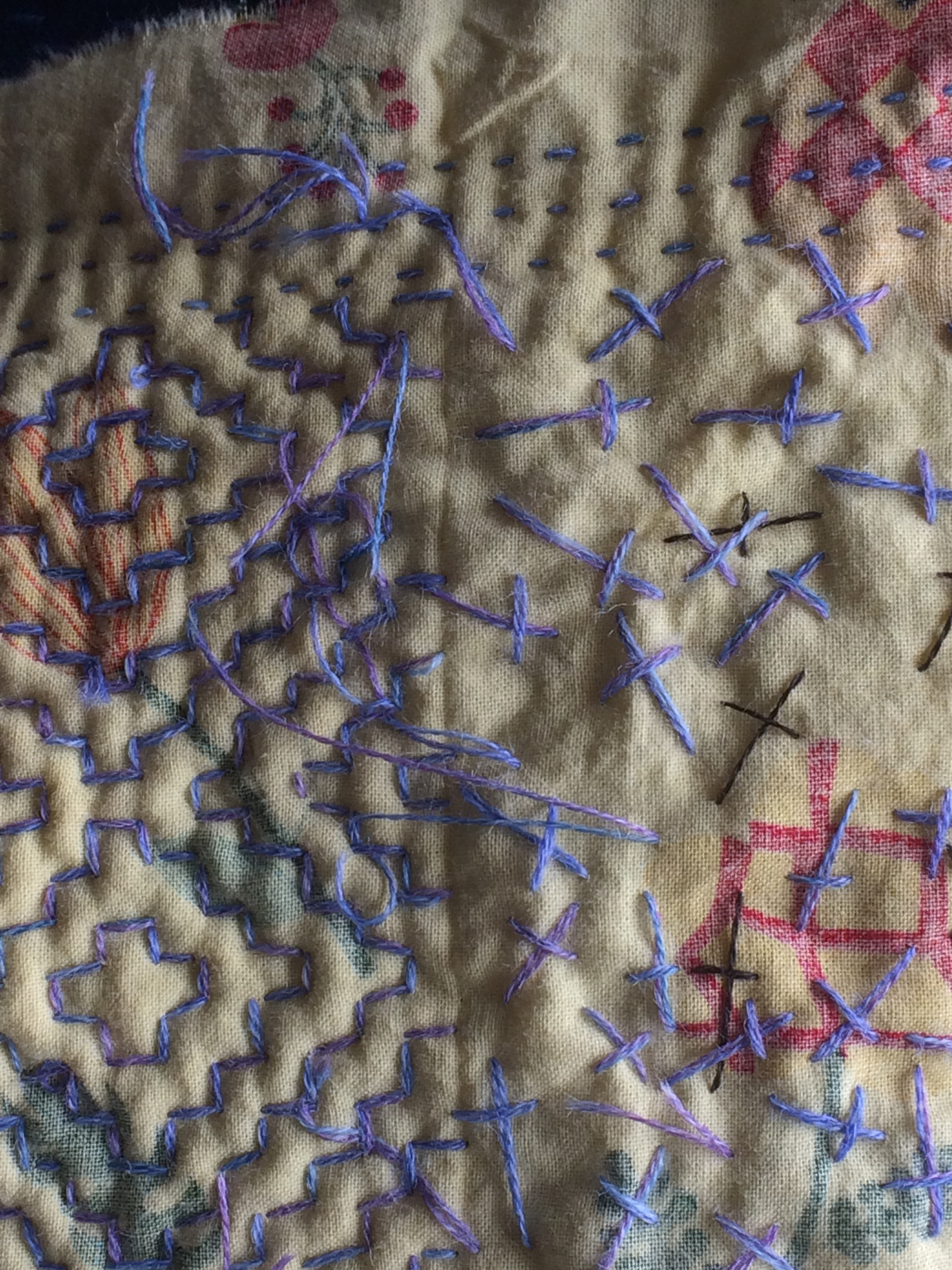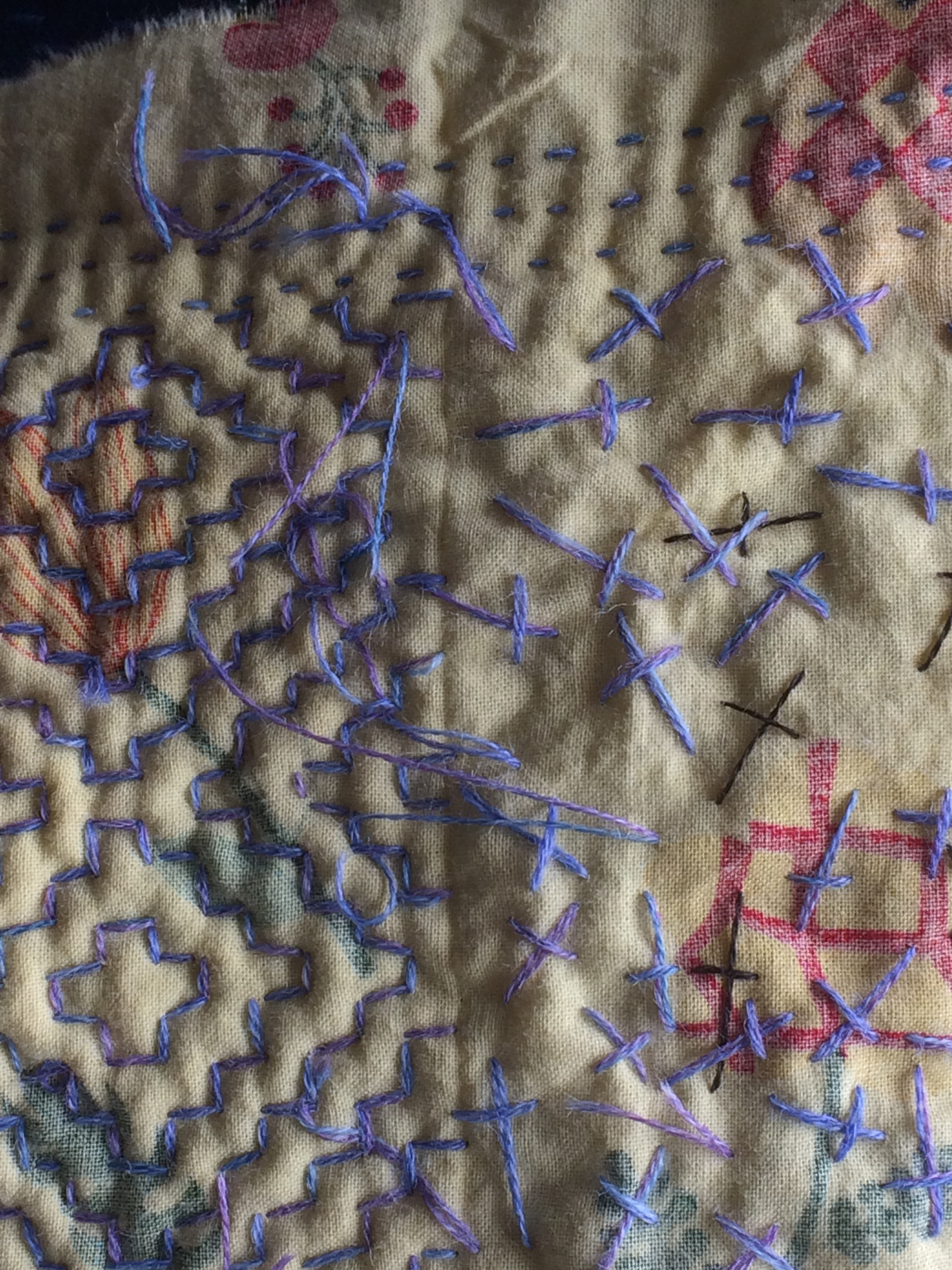 sold out
TALK: The history of Boro and contemporary mending by Anne Rippin. Sunday 14th July 11.00am
As part of our event a weekend of Vintage, Slow Living and Well-being we have invited Ann Rippin of Pomegranate Studio to talk to us about the Japanese art of Boro and how we can use this concept to mend our clothing to promote slow fashion, we all need to start to thinking about how we can make our clothes last longer- come be inspired by Ann!

Boro - The Japanese Art of Visible Mending 11.00 am Sunday 14th July
£5.00- Includes free entry to our event- read details HERE
Japanese textiles have always had an influence on the West since the country was opened up to international trade since the opening up of the country in the mid-nineteenth century. Its visual vocabulary of asymmetry, blue and white colour ways and geometry and imagery from the natural world has captivated artists and designers for the past 150 years.
Until recently, the attention has been on the more high-end crafts of sashimi and shibori, both methods of mark-making on fabric. Boro is different. It is a subsistence craft from the harsh north of Japan where every scrap of fabric was cherished and put to use prolonging the life of garments and bedding. It is a craft which emphasises sustainability, as it uses every shred of cloth before returning the ashes to the ground in which the original hemp was grown.
Boro evolves slowly as garments are patched and mended. Although we can appreciate it, it is difficult to reproduce. Modern Boro involves visible mending and patching. My version of it also includes using beads and other embellishments. It is based on very simple stitches, usually using white thread on an indigo ground.
This talk will include the history of Boro as well as showing the development of contemporary work which is about repair and recycling.

Ann will also be teaching her workshop 'Blinged up Boro' on Sunday 1.00 pm- 4.00 pm after her talk BOOK HERE- make it a day of Boro!